About Us
Moyane Waterproofing (PTY) LTD are specialists in waterproofing, maintenance and renovations.
Moyane (PTY) LTD was established in 2006. We are 100% B-BBEE compliant. We are one of the fastest and affordable waterproofing and renovations companies operating within the Southern Hemisphere.
The company provides a TEN (10) year guarantee on Roof work, with a 4mm Torch Fusion system, coupled with a manufacturers guarantee for materials used. Other material used e.g. Cementitious / Acrylic are available with a FIVE (5) year guarantee dependant on physical location. Renovation work carries a FIVE (5) year workmanship guarantee.
The company enjoys excellent working relations with its staff and clients, many of whom have been with Moyane (PTY) LTD for many years.
Our qualified foremen are always on site, and monitor the experienced working teams, and the project that is in progress. The company continuously monitors all projects.
MISSION STATEMENT
We strive for the success of our company and continuously build relationships with all stakeholders:

• Providing the highest standard of service and workmanship with competitive market related prices.
• Maintaining integrity and initiative in the company's dealings with customers and staff.
• Prudently managing the company's human, financial and physical resources which will ensure long-term stability.
• We constantly keep staff trained and up to date with new technology, to ensure the best overall performance.

All work is accompanied by a written guarantee. We use excellent quality materials and are approved contractors.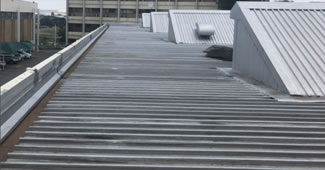 Before: